Forthcoming operatic works:
commissioned by the Wellcome Trust, created with composer Alex Mills as part of the Tête à Tête festival of contemporary opera.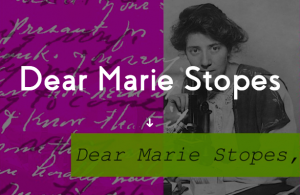 First published in 1918, Marie Stopes' controversial book 'Married Love' revolutionised the way people understoodfemale sexuality, sexual health and contraception. Now, a century on, a new chamber opera by composer Alexander Mills explores and challenges contemporary attitudes to these issues using extracts from the hundreds of letters Stopes received in response to the original book.
The half-hour opera will be performed on August 9, 11 and 12 in the Wellcome Reading Room, London.
Past operatic works:
"BEOWULF"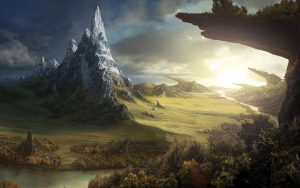 "Beowulf", commissioned by Armonico Consort & AC Academy Singers with a score by Toby Young, performed in 2017 with soprano Elin Manahan Thomas and harpist Catrin Finch .
WITCH: AN OPERA
Commissioned by the University of Oxford Faculty of Music, with a score by Toby Young, performed at the Jacqueline de Pre theatre in 2017.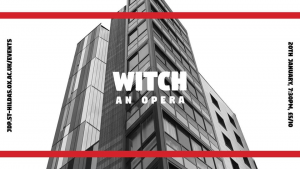 "THE CHOICE"
Frame opera libretto commissioned by Vocal Futures, performed at Britten Theatre, conducted by Suzi Digby, 14-15 October 2016. Music: Toby Young